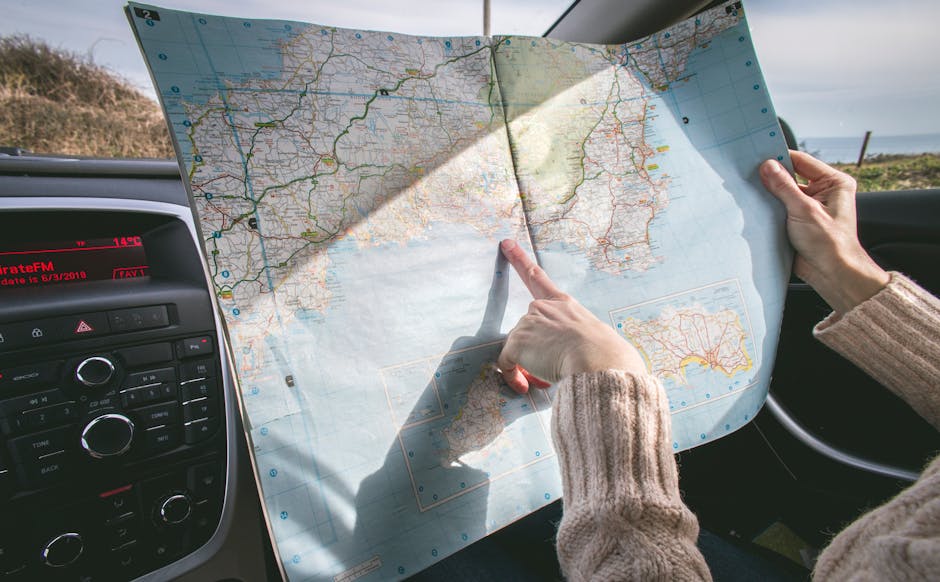 How to Prepare For A Road Trip to Europe
One of the best ways you can enjoy your holiday is by visiting new places. It will give you a chance to interact with with people from different place and lifestyle of different people. Choosing the best tourist destination is not a walk in the park considering that there are interesting places around the world. Europe is one of the places that has been visited by many people in the recent past. Different places have varying ways of doing things and Europe is not an exception. By reading this article, you will learn more about some of the things you should have in mind before you have a road trip to Europe.
First, get your international driver's license. An international driver' license is evidence that you passed the test to allow you to drive in the new country. There are a few countries that will allow you to use the U.S driver's license but Poland, Hungary, Italy and many more will not allow you to drive without an international driver's license. Besides, you should know the rules of the countries you are visiting. Even if you are tourist, you are expected to obey the laws. In Spain, for example, children under 12 years are not allowed to sit in front.
Moreover, don't be under the influence. Some of the penalties for driving under the influence in some countries like the Czech Republic include a jail term. It is also important to note that you risk getting yourself in trouble if you don't obey the required speed limit. More rules such as wearing a seatbelt throughout and not using the phone while driving are minute but must be observed.
It is also worth noting that you should know the vignette rules. For most countries in Europe, you will be required to have your vignette displayed on your windscreen. Depending on the time you will be visiting the place, you ill take a vignette for that particular period. You should also be keen hen renting a vehicle. You maybe be overwhelmed by choices when choosing a car renting company. Ensure that you deal with a credible agency.
Before you rent a vehicle, ensure that you understand the terms of engagement, the condition of the vehicle and the these policies. Your choice of a car renting company should also guide your choice. Ensure that you familiarize yourself with the rates charged to see if you can afford to pay. To avoid spending above your budget, compare the prices charged by a few agencies to make an informed decision. By considering the above-discussed tips, you are now ready to hit the road in Europe.
Quotes: her comment is here